Hey dudes!! So I've been a little MIA the past month and a half because I've been working on my first game for Steam, which is a bigger version of Flix and Chill (which originated on Newgrounds as Netflix and Chill) with 5 total unique episodes!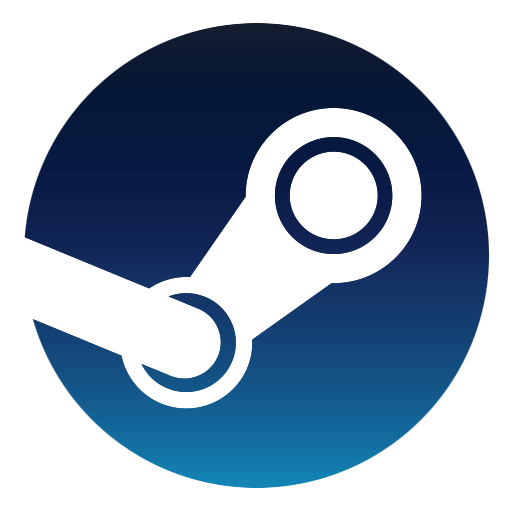 Here's the trailer:
Description
Flix and Chill is a dating simulator where your end goal is to get your date to "Flix and Chill" with you. Do you have what it takes to do the bowchickawowow? In Flix and Chill you take on the role of various individuals on their first blind date, your goal is to woo them, or not, it's entirely up to you. Tread carefully though or your date may leave to go to the bathroom and never return. Each episode will introduce you to new characters and their own branching dialogue decisions with moral choices and a multitude of unique endings.
History
Flix and Chill originated on Newgrounds as a single episode where it saw great success and was popularized by youtubers such as cinnamontoastken and markiplier.
Features
Play 5 different chapters including the original game
Branching dialogue decisions with moral choices
Mini games, time the perfect dance with your partner and play games at the arcade
A multitude of unique endings based on your dialogue decisions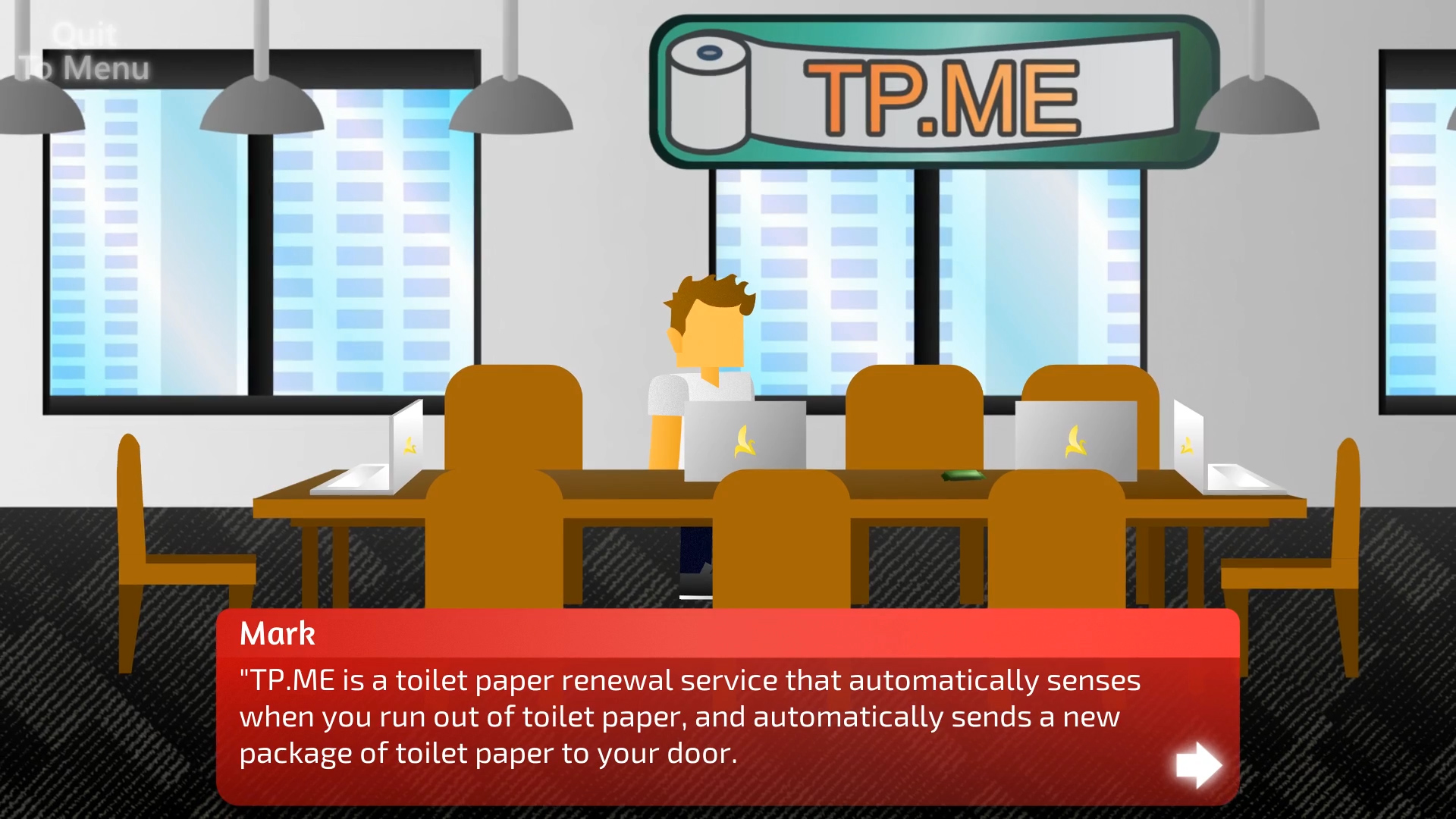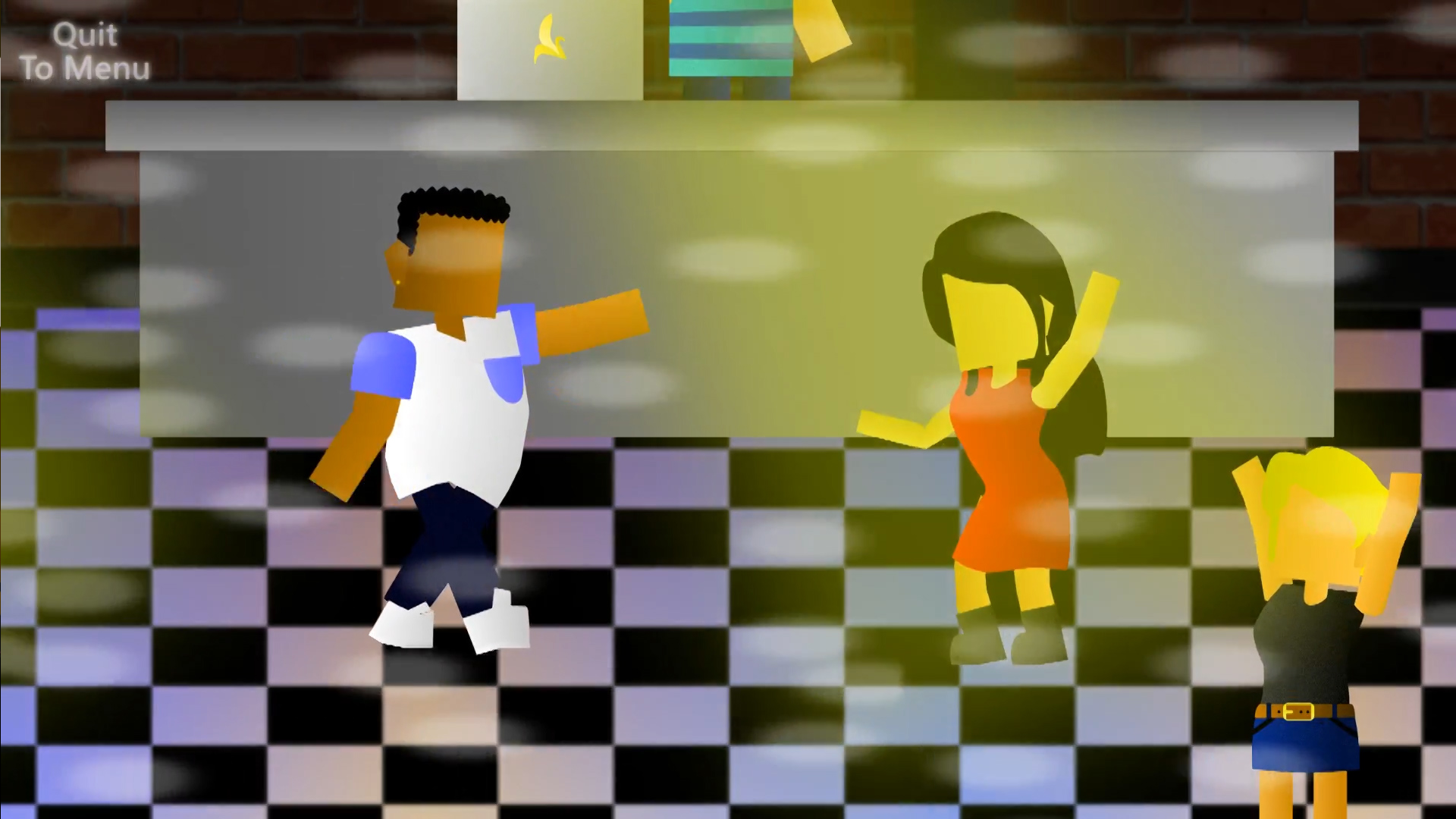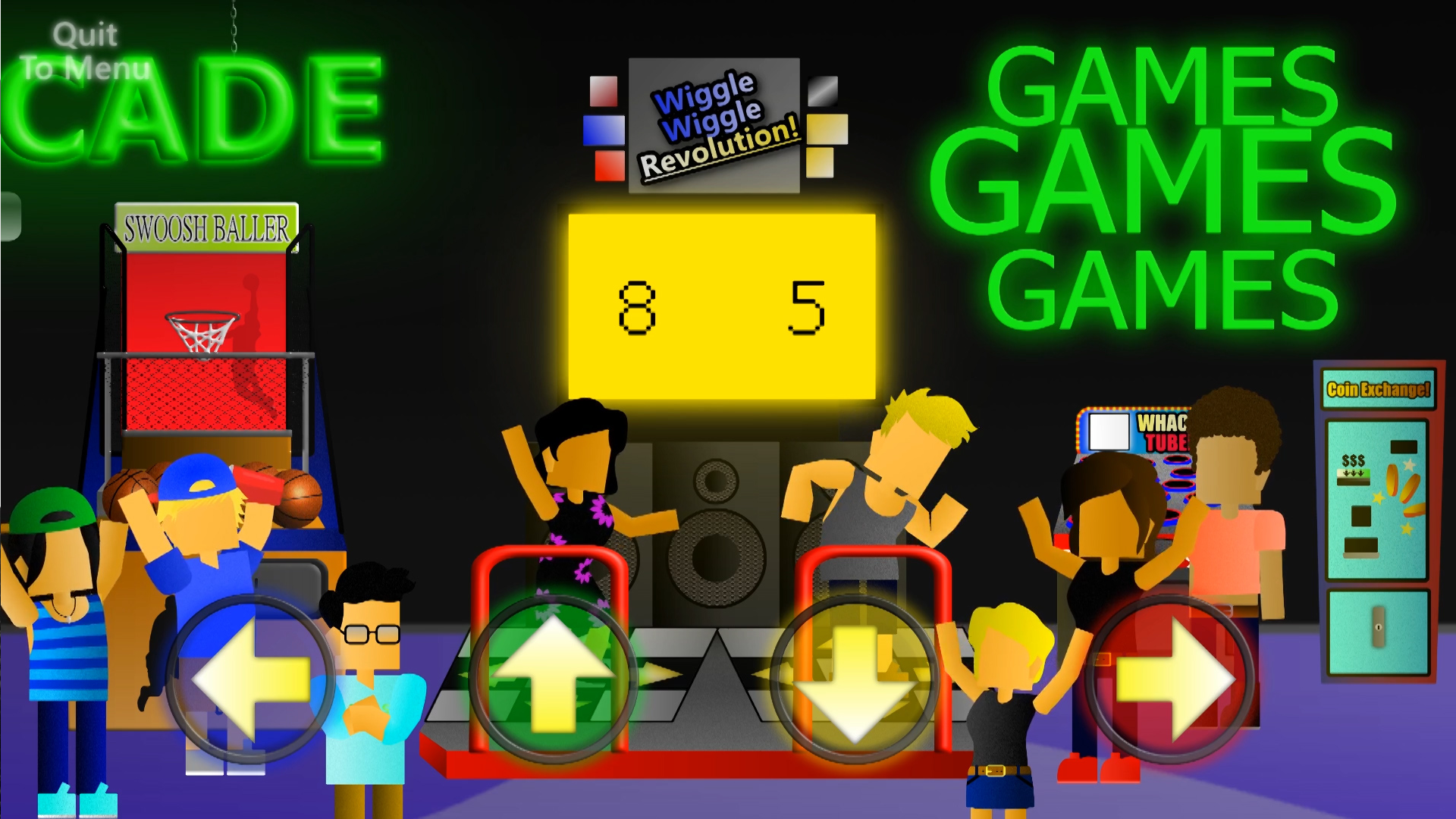 I tried to design the game to be really silly, but also tug at people's heart strings a lot, as well as make good fun at Millenial culture, which is really quite bizarre to say the least.
If you like it, please check it out on steam and wishlist it. It will be out in less than 10 days, and will only be a dollar!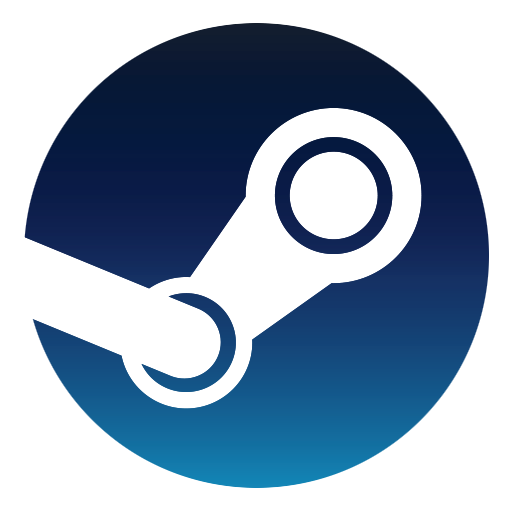 Anyway, I hope you guys like it! Thanks again, as always for all the support :)